We produce metal components in small and large batches, milled, turned and drilled, completed with heat and/or surface treatment finishes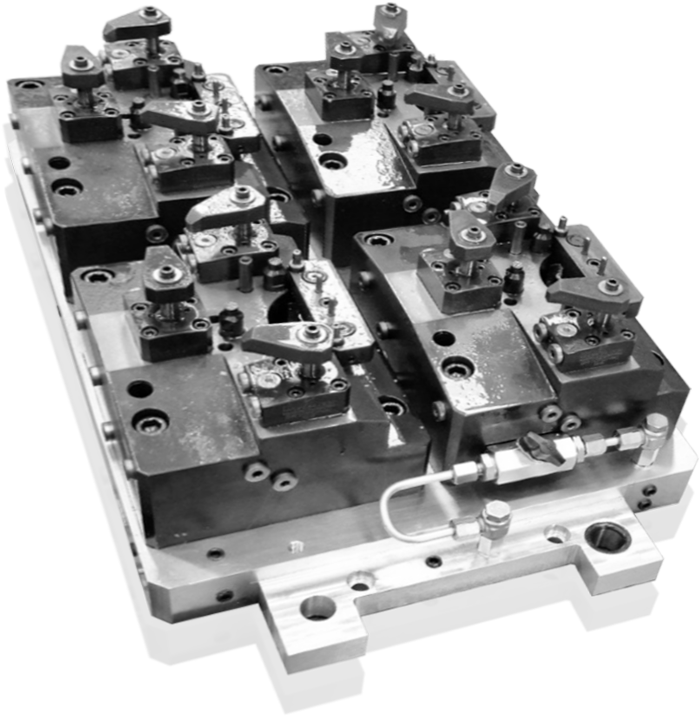 Innovation in mechanical precision
D'Anna begins in 1969 in the precision mechanical machining sector in the Arms Industry.
About us
We machine
mechanical components in several sectors
Services
We have decades of experience in machining a variety of materials:
stainless steels
alloy steels
aluminum alloys
We carry out quality control of our products after the heat and surface treatments have been completed in order to ensure and guarantee a top-quality product.
READ MORE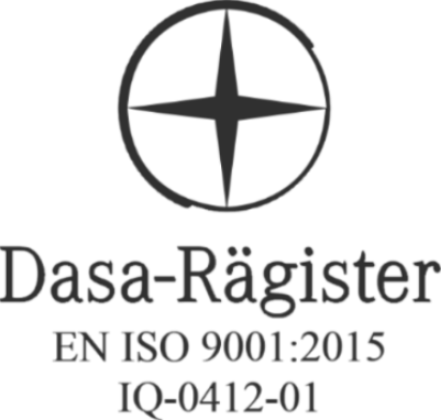 DOWNLOAD
Innovation and quality: we invest in technology and training
We are constantly looking out for training programs which enable us to evolve and to be in the condition of offering our customers innovative products also thanks to the more and more advanced technology in our production processes.