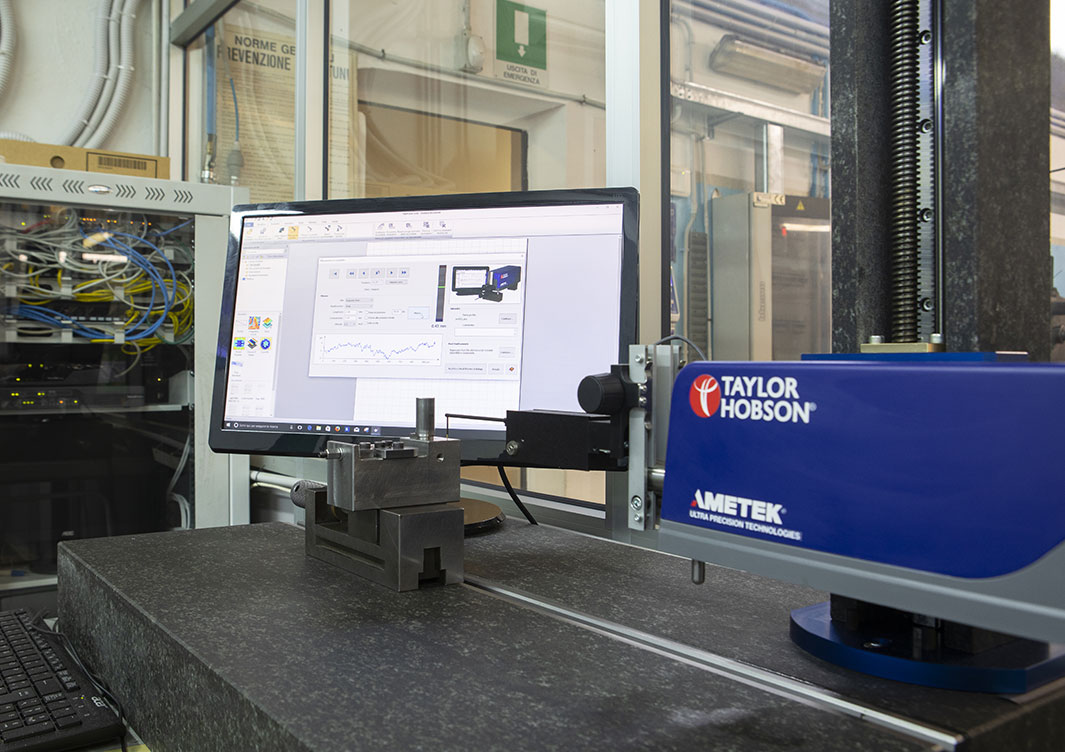 We invest in innovation
Our company invests quite a lot in innovation, training programs and in technology advancement.
Constantly monitored by dedicated organizations, our objective is to predict and anticipate our customers' needs in order to guarantee an optimal service.
Our engineers and technicians' professional growth and motivation is driven by shared company objectives and recurrent training courses.